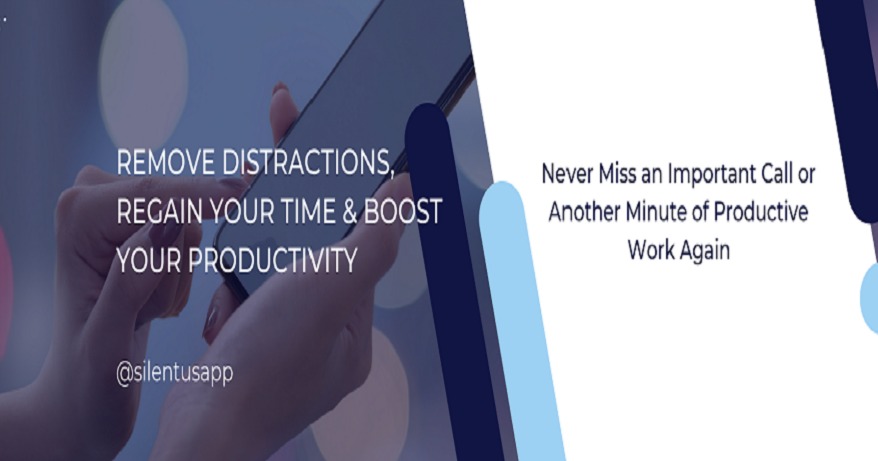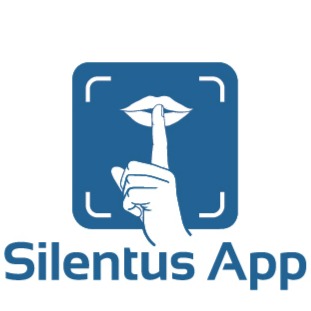 Silentus
No location found
Job Title
Content Marketing Intern
Job Type
Internship
Remote
Deadline
30 September, 2022
Company Description
Content Marketing

Digital Marketing Campaigns

Basic social media skills
So If You Are Someone Who Has
Description
We are on a mission to help professionals increase their productivity, improve their work-life balance, and enjoy a healthier lifestyle. Our goal is to help digital workers regain the time they lose due to distractions, avoiding long working days and minimizing the risk of burnout situations.
In the beginning of August 2022, we launched our Android version and have onboarded our first 1,000 users in the past 3 weeks. Now we're working on reaching thousands of more users who can benefit from our solution.
Would you like to join a team of doers and contribute to developing the best go-to tool to help workers solve their productivity issues during working (or study) hours? We have the right opportunity for you!
What are the possible tasks of a (Content) Marketing & Communication intern with us?
Work with company\'s founder (INSEAD and RSM graduate) on the development of marketing and communication campaigns around current affairs, communications and events.
Development of social media content (Community Management).
Devise and execute online marketing campaigns.
Finding or creating appropriate photos and videos for our marketing communications, including editing if necessary.
Contributing to our regular customer newsletter.
Eventually copywriting of website texts, such as blogs.
Support with writing of press releases.
Who are we looking for?
You are following a relevant education (such as Marketing, Communication).
You have an excellent command of English and Dutch language.
You are interested in helping others improve their work-life balance.
You are curious about human productivity and its drivers.
You have a good eye for appealing images/videos and are not afraid of basic image editing.
You are available for a period between one to four months.
What does Silentus offer?
A marketing internship that we can shape together.
Possibility to work fully remotely from home.
The chance to continue working with us on a full-time bases (upon confirmation of our next fundraising round in H2 2022).
Financial compensation in the form of a stipend.
Follow our journey on www.silentusapp.com.